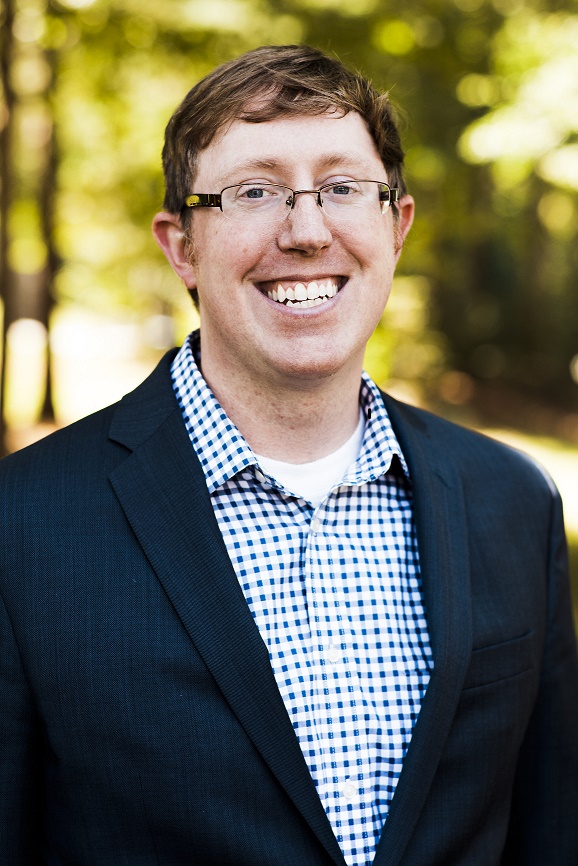 Jeff Bryant
Pastor
Jeff and his family come to us from Greenwood, SC. Jeff has a B.A. in History from Anderson University and he has two M.A. degrees from Erskine Theological Seminary. One M.A. is in Theology and the other is in Practical Ministry. Jeff has served in a variety of ministry roles in his 7 years in full-time ministry. Jeff has served as Pastor here since July of 2018.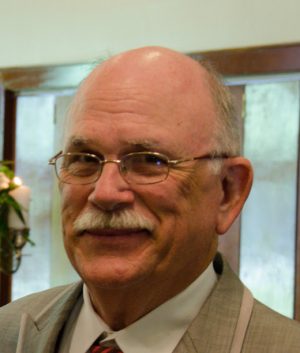 Dennis Davidson
Choir Director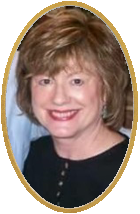 Bernice Cork
Pianist
Bernice began taking piano when she was 10 years old. She later took lessons at college from Dr. James Patrenos. She plays for many local events such as Christmas on the River, Demopolis Singers, Canebrake Players Productions, Music Study Club, Demopolis High School Choirs and Ensembles, Christmas at the Canebrake at Bluff Hall. Besides accompanying services at FPC, she plays at St Mark's Episcopal Church in Boligee, Alabama once a month. The "highlight" of her life was when she played in front of hundreds at the Old Faithful Lodge in Yellowstone National Park on the 4th of July, 2002. She is a retired school teacher. She enjoys mountain climbing and biking with her husband, Mike.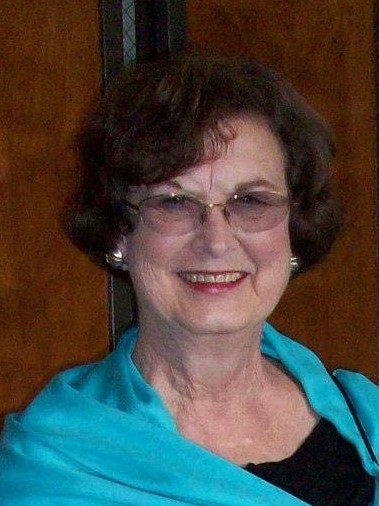 Eloise Harris
Organist
Eloise began taking piano in the 2nd grade. She took organ lessons at Forbes Piano Co. in Montgomery, AL in the 10th grade. She has been the church organist since 1966. She retired from a Federal government job after 26 years in 1996.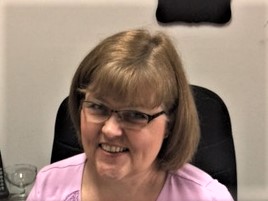 Ann Resto
Church Secretary
Elders
Dennis Davidson James Mackin Phil Huizinga
Scott Kirkpatrick Billy Symon
Deacons
Class of 2017
Glenn Basinger , David Coddington
Class of 2018
Mike Cork
Class of 2019
Ozzy Resto , Ray Evans